Stormflow & Hurricane Season: Are you prepared?
No matter where you live, sooner or later there will be storms and, potentially, some unpleasant issues with flooding and damage. Hurricane season started in June and will be running through November. Forecasters at NOAA's Climate Prediction Center, a division of the National Weather Service, have predicted above average hurricane activity for the coming months. This means that infrastructure assets will likely be put to the test against severe weather conditions. Now is the time to prepare for storms that may head your way. And, fortunately there are specialty products and rehabilitation solutions to quickly and cost-effectively address potential problems before the storm.
Here are some tips to prepare your sewer system to help avoid catastrophic failure:
1. PREPARATION BEGINS WITH KNOWLEDGE
A critical component to addressing pipe and manhole defects before they get out of hand is to understand exactly what is going on inside your underground assets. There are a myriad of inspection technologies available to you. By performing an inspection, you will learn of the current condition of your assets. Inspections can show if your sewer system has obstructions such as sand, soil, tree limbs, branches, or construction debris. Along with determining obstructions, you will also be made aware of any compromised or deteriorated pipes. Start by inspecting high flow pipes in critical locations and pipes that have had problems in the past. Historical inspection data, if available, can tell you where to focus your inspection efforts.
2. SCHEDULE AN ASSESSMENT
Once you have knowledge of your pipes condition either structural or debris obstruction – now it's time for your assessment. Different conditions call for different product solutions. Some assets might require cleaning or joint repair, while others might need to be structurally rehabilitated. Sewer robotic systems are a proven and effective way to not only clear out any obstructions, but they can also perform point repairs as well. Also, an assessment will provide the proper solution to address the service requirements of your large diameter pipe, culverts, tunnels, and manholes.
3. DETERMINE A SOLUTION:
One you evaluate the solutions available to address your infrastructure needs, develop an action plan and execute. Many asset owners are unaware of any pipe or culvert issues until after there's a storm. Unfortunately, sometimes it's too late and damage or catastrophic failure could have been avoided. There are several trenchless lining solutions to repair damaged and leaking pipes that can be performed with little to no surface disruption and will keep your roadways open throughout the process. Being proactive and properly preparing the wrath of mother nature, can save you time and money, lower probabilities of failure, lessen negative consequences when failures occur, and ultimately lead to quicker resolutions when problems arise.
Allow us the opportunity to share our knowledge and experience with you. Talk to one of our technical experts to find out more about our products and preventative measures, and to make sure your critical infrastructure is ready in the event of a hurricane. Schedule an Assessment!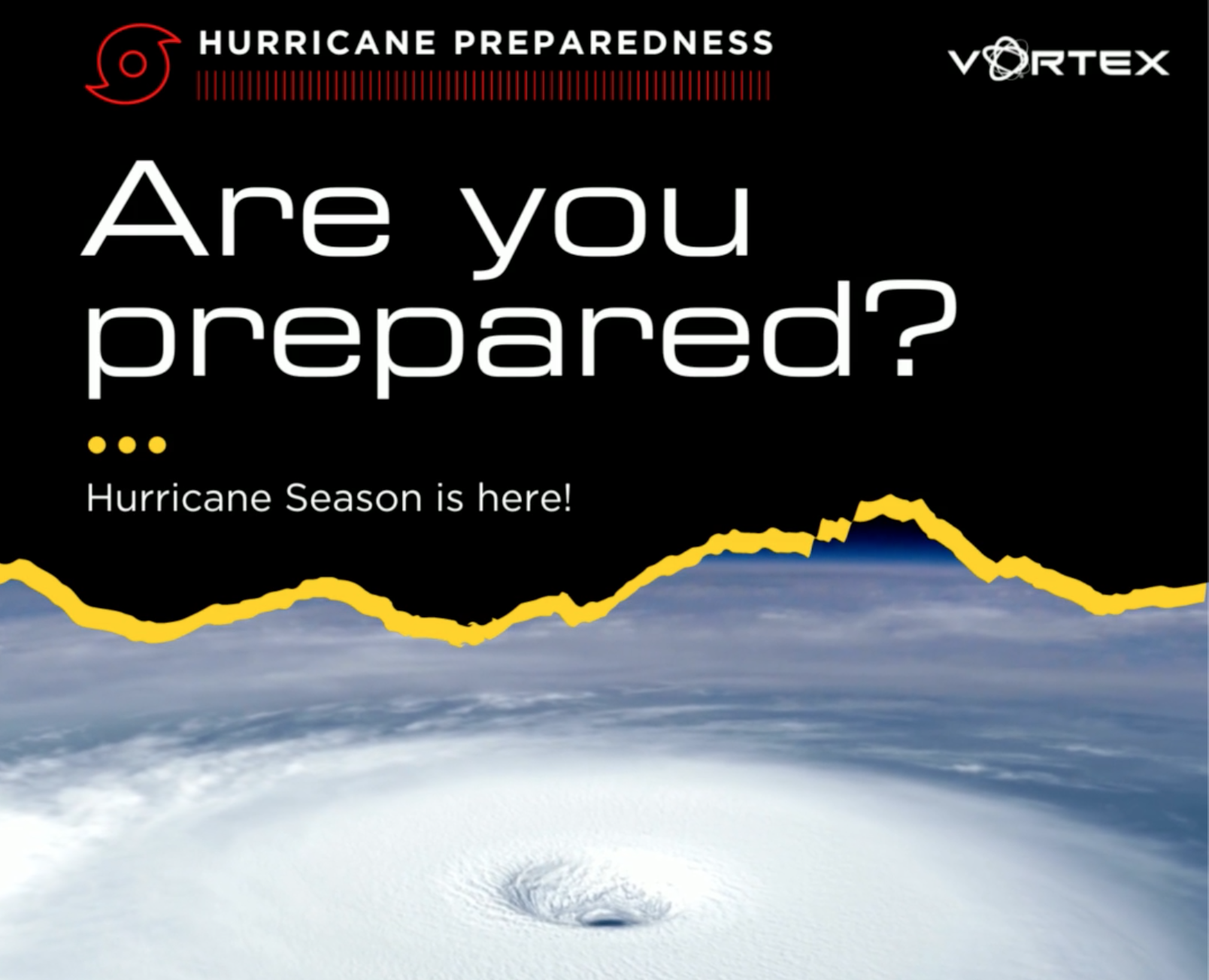 Media Contact
|
|
Bethany Hilt
|